Stretch Snake Stands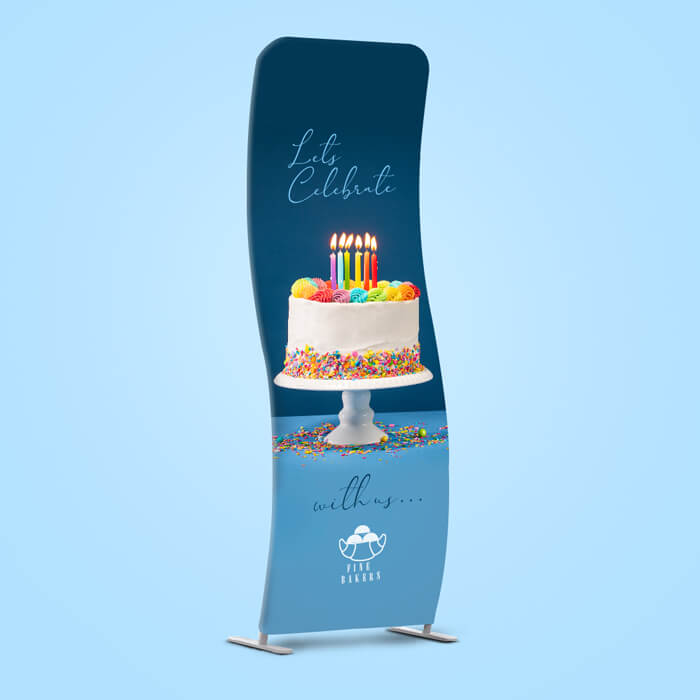 Adder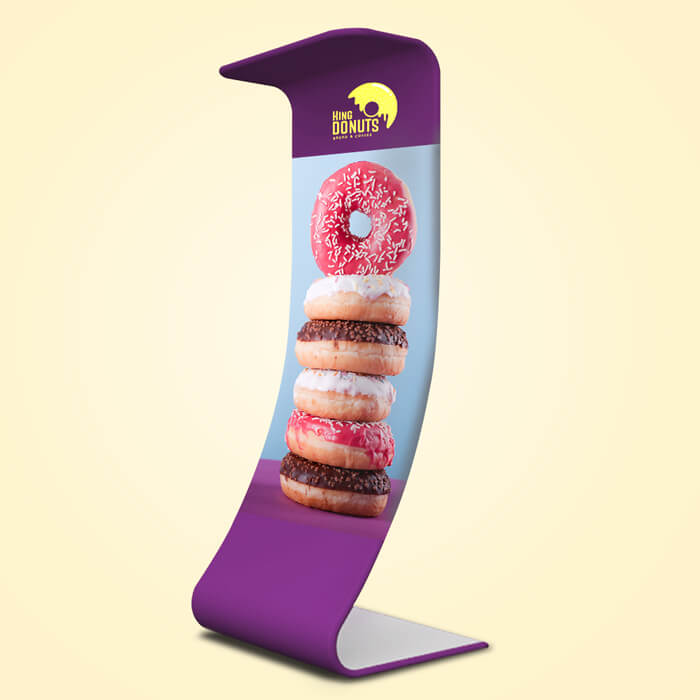 Cobra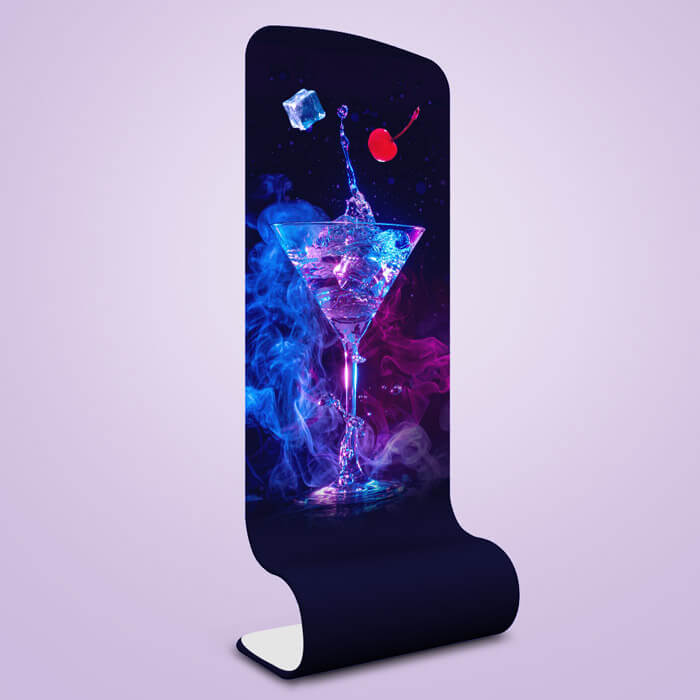 Mamba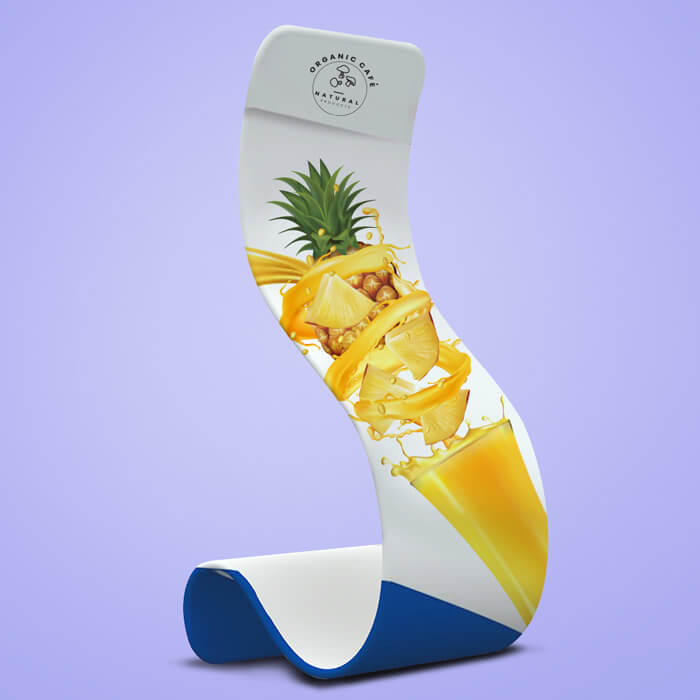 Rattler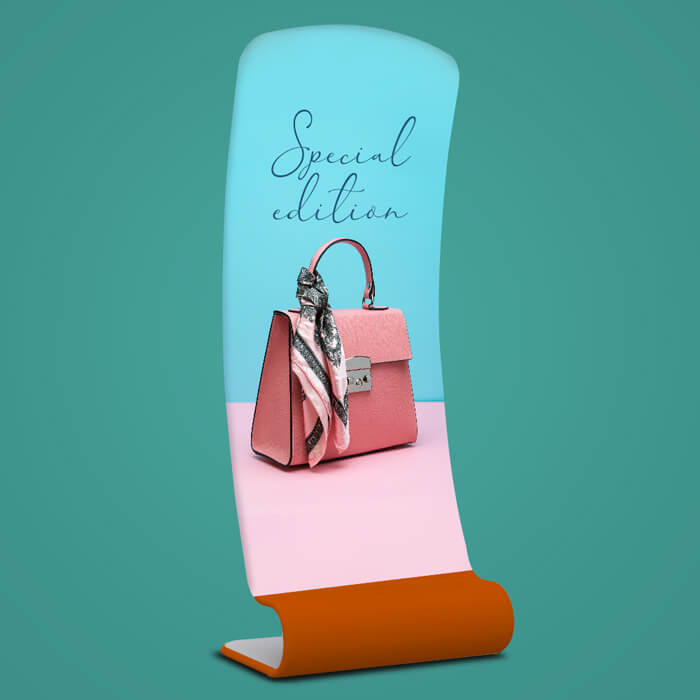 Viper
Stretch fabric banner stands, also known as snake stands, are great alternatives to regular upright pop-up banners. We have a wide range of shapes and sizes. You can even order replacement graphics making them an essential and completely customisable promotional item for any business.
Products
Includes
Turnaround Times
Quantity
With our range of stretch fabric snake stands, your customers will really turn heads at tradeshows and events. You have a choice of five different curved aluminium frame systems, allowing you to create a custom display solution so that your client's brand really steals the show. Printed directly on to fabric using dye-sublimation printing, your designs can be as bold and eye-catching as you like. You can even order replacement graphics to ensure your clients come back time and time again.
Every stand can be assembled within minutes, without the need for any tools.
Connect the poles together to assemble the frame then pull the printed fabric sleeve over the tubular frame until it is taut.
Then simply zip up the sleeve and you are ready to go. Then when you are finished, simply disassemble and pack away into the convenient carry bag.
Choose from:
Adder
Cobra
Mamba
Rattler
Viper
UK shipping is free, exceptions apply.
Artwork must be at full size (1:1)
Supply as a CMYK PDF preferably in PDF/X1a format
Outline or embed fonts
150dpi resolution
Printed using dye sublimation
No tools are required for assembly.
Carry bag is included.
Please see the table below for more details on the shapes and sizes available.
| | | | |
| --- | --- | --- | --- |
| Shape | Size (w x h x d) in mm | Graphic size (mm) | Net Weight (kg) |
| Adder | 915 x 2280 | 940 x 2400 | 5.2kg |
| Cobra | 915 x 2280 | 1220 x 3350 | 6kg |
| Mamba | 915 x 2280 | 940 x 3140 | 5kg |
| Rattler | 915 x 2280 | 940 x 3520 | 5.2kg |
| Viper | 915 x 2280 | 2160 x 1130 | 14kg |
Download Template Files