Promotional Boxes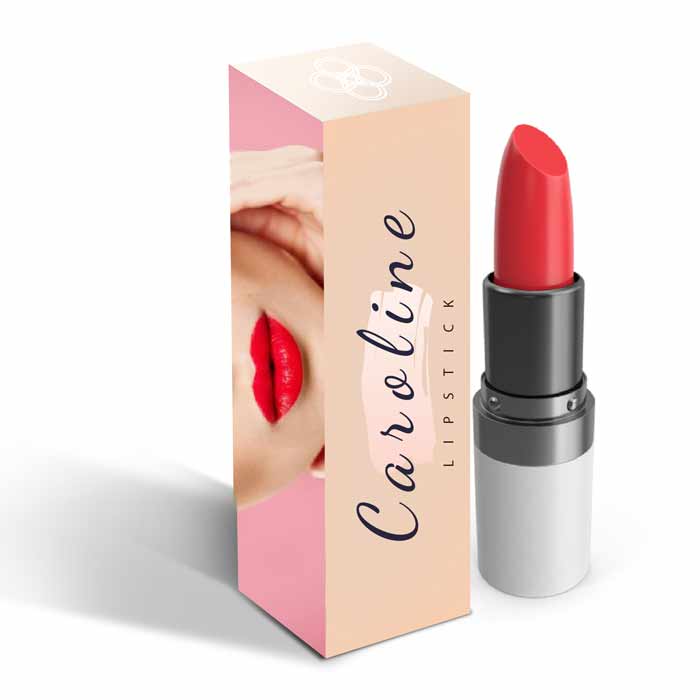 Example 1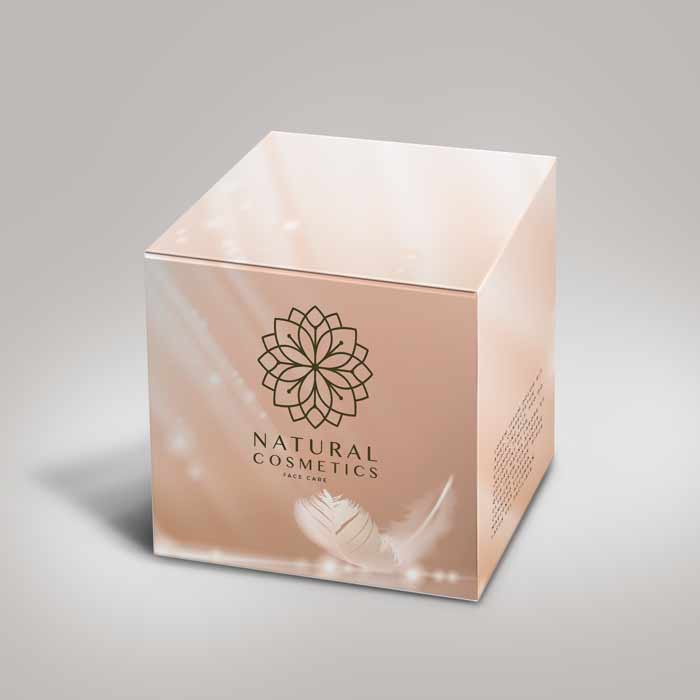 Example 2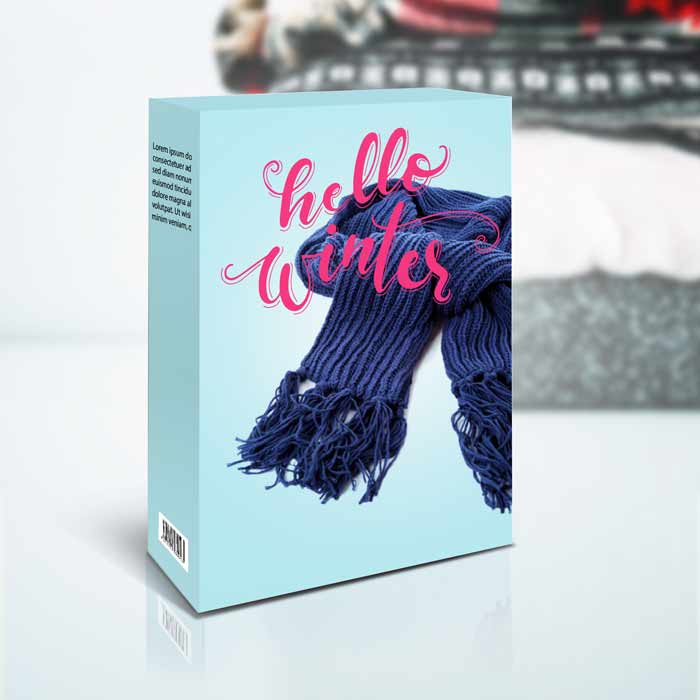 Example 3
Promotional Boxes offer a new opportunity to serve clients looking for product packaging. Add their branding to these custom printed boxes and ensure their products arrive in style with professional packaging.
Box Height
Lamination
Turnaround Times
Quantity
Select the required size for your most important dimension. This will show the available sizes for the other dimensions. Select the closest required size from the available sizes for your next most important dimension. Finally select the required size from the available size(s) for the last dimension.
These custom printed boxes offer a unique opportunity to create a fully branded product, presented in professional packaging. Promotional Boxes are fully customisable to suit your client, their products and their branding.
Choose from a wide range of sizes from 20mm x 20mm x 50mm right up to 200mm x 200mm x 200mm cube, with a selection of different heights widths and depths in between.
These folded cartons have a 14mm glued flap and have a tuck flap at each end. They are made from a high quality 380gsm SBS paperboard. A board that is easily cut and creased with excellent print reproduction qualities making it perfect for packaging. You can add another layer of luxury with Gloss or Matt Lamination to create a durable and uniquely branded box.
These Promotional Boxes are delivered flat for easy storage, ready to be assembled when required.
Our Promotional boxes are printed on 380gsm SBS Paperboard. SBS stands for Solid Bleached Sulphate. This type of board is widely used in the packaging industry as it has both excellent print reproduction and finishing properties. It also benefits from having no odour and is recommended for use with cosmetic/fragranced products
Guidance about Box Types, Features and Materials is available.
.
Print ready artwork
Is preferably
a .pdf file
in CMYK
has a 3mm bleed
has a 5mm safe margin
at least 300dpi
PDF File
We prefer Adobe Acrobat Portable Document Files, with fully embedded fonts, or all fonts converted to paths. Please use the 'High Quality Print' settings in your software package when creating the .pdf Other common software we can work with include Microsoft Word, Publisher, Excel, Photoshop, Illustrator, and many more. Please note! If you do not supply us an adobe .pdf there may be unexpected changes in the finished print - for this reason we always send you a proof to approve before we go to print.
CMYK
Artwork should be supplied as Full Colour, Cyan Magenta Yellow and Blac(k) files, rather than RGB as colour differences can occur when converting from screen to print colours.
Bleed
Your artwork should have an extra border around the edge, your design may 'bleed off' into this area if it is intended to print right up-to the edge of the cut final sized page. More detailed information on bleed is available.
300dpi
Computer screen "bitmap" or "raster" images are usually 72 or 96 Dots Per Inch, when these are printed they tend to be very small, or 'pixelated', for print images a much higher detail, or resolution, image is required, usually 300 Dots Per Inch (dpi) or even higher.

If your file is a Vector format file, then resolution is not an issue.
Help!
Please do not hesitate to contact us if you need help with your artwork, we offer a full design service should you need but our advice is free!
Guidance about Box Types, Features and Materials is available.