Domino Cards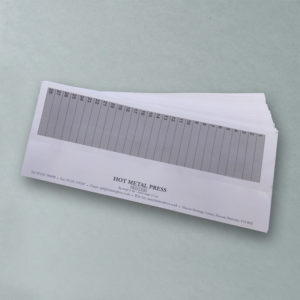 This is an old classic that has been used for generating extra income for generations.
You get to choose the stake, we recommend that 50% of monies taken goes towards fundraising, and the other 50% is the prize. For example, if the stake is £1, and you fill up the entire card taking £28, £14 could go to the winner, and £14 could go to whoever you are raising money for.
Pick a domino at random. Fill the lines with customer's names' who guess where the winner is. There are 28 lines i.e. 28 names. Peel back the card to reveal the winner whose guess matches the domino pattern.
Domino cards are double-sided so double your value for money!
50 double sided cards per pack!
1 - 4 Packs = £5.00 each
5 - 9 Packs = £4.50 each
10-24 Packs = £4.00 each
25-49 Packs = £3.50 each
50+ Packs = £3.00 each
Choose Printing Options
Format
Carriage Requirements
Quantity (In packs of 50's)
Printed on a plain white offset card, with a peel to reveal section.
Double sided for twice as many plays!
These are an 'off the shelf' item
No artwork is required.